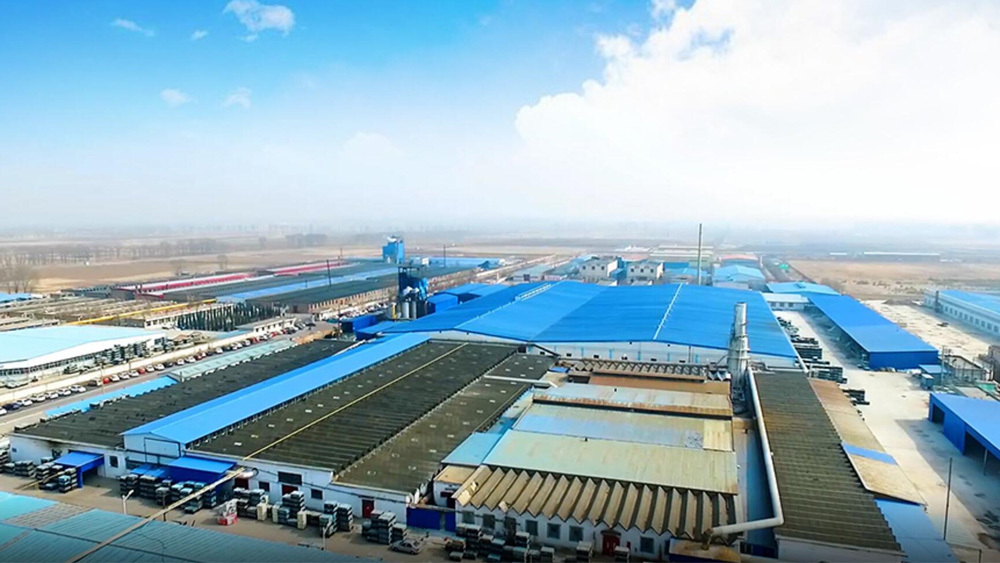 Tianmei Porcelain Co., Ltd.
---
Is located in Yingxian County, Shanxi Province, known as the hometown of world-renowned Yingzhou wooden tower.The company was founded in August 2003 and put into production in February 2004.
As a limited liability company, it has a floor area of 218 mu, a building area of over 60,000 square meters, total assets of more than RMB 65 million, more than 400 employees and a registered capital of RMB 2.98 million. Its operation scope includes production and sale of domestic ceramics.
The company is equipped with the full set of production equipment with annual output of 35 million pieces of domestic ceramics, auxiliary production facilities and public facilities.